Info
This is a special/promo item that is different from other not for resales. It was given out during a special event in 2006 and the only way to obtain it. It was never played in kiosks, or demoed in stores. The game is the regular full game with just a not for resale sticker on the back similar to the Metroid Prime Hunters back sticker variant. It has no store # input or barcode, just the text.
What is also special is, it came with an exclusive gold sticker on the front of the original game case and also a special letter inserted inside the game case. This makes it very rarer since most of these probably end up forgotten or lost.
More Photos
Here is a photo of the GDC: 06 gold sticker.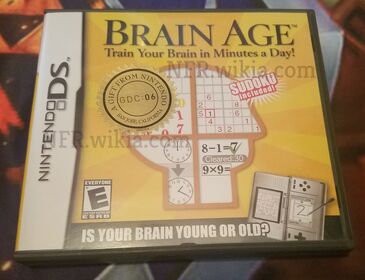 Here is a photo of the unique letter that game with each game.